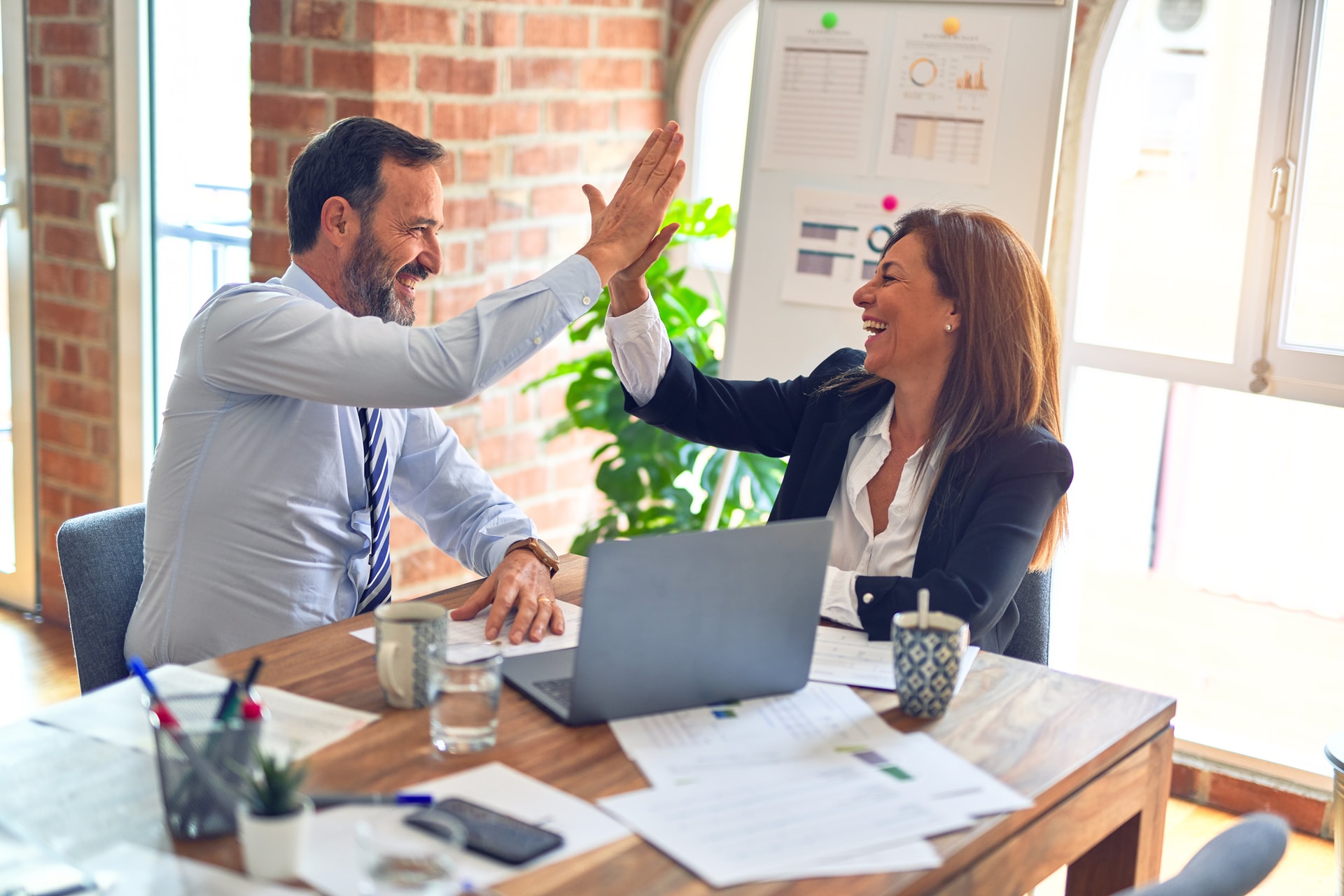 Who we are?
We are one of the leading HR providers executive search of talents for local and international companies.
Already 20+ years "HIRE PROFI" experts providing professional personnel selection, executive search (head-hunting) and personnel management service (dokuments & personnel audit) as well.

We perform professional development program for all candidates, and we select applicants who best meet the vacant positions. Our company has a huge database of resumes, and we always care about the fact that the level of professional skills and ambitions of the applicant is in full compliance with the vacant positions.
How We Work
Maecenas in suscipit veliulerisque mauris oneepurus sedelit spit vennibh.
Why Choose Us
Nulla sit amet ultricies lisis eronunc in diam imperdiet frins quis pretium massa.
Meet The Team
Aliquam eget vestisitet lacus sitamet elitf ringilla alieurna eli dignissim.