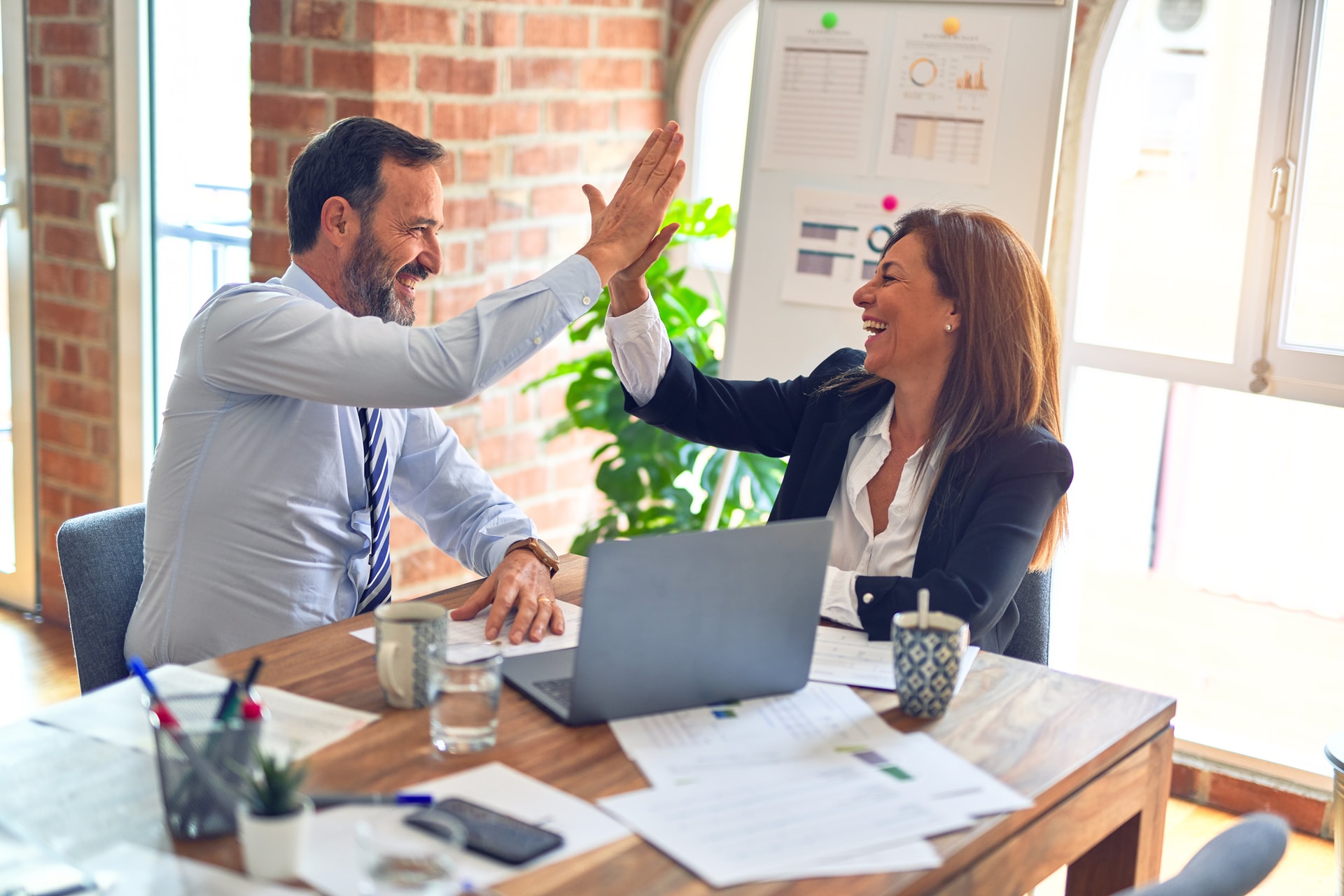 Who we are?
We are one of the leading HR providers executive search of talents for local and international companies.
Our focus is on providing the fast and high quality full HR and recruitment service possible.
Already 20+ years we are working at the Baltic Labour market.
We specialise in the folowing professional areas: Sales, Finance, IT, Law, Transport & Logistics,
PR & Marketing, Production & Construction, Warehouse and Automotive, Pharmacy and Hospitality.
OUR Team:
Alexander Kurov - Member of the Board & Alla Kurova - HR Project Director
How We Work
EN: Our Professionals Credo: Found Yesterday!
Why Choose Us
Over 23 years of professional experience in Personnel management, Recruiting & Outsourcing
Meet The Team
Well Educated professional in technical, economic and HR