The service is relevant for companies, that have just started their activities and those, who want to optimize the workflow for personnel.
We provide HR administration services from the leading HR provider in Latvia.
Preparation of documentation
Development of basic personnel documents.
Creation of standard forms of staffing table, vacation schedule, schedule.
Hiring and registering employees:
registration of labor contracts,
issuance of relevant orders and orders,
special contracts and agreements, development of job descriptions,
internal regulations,
motivation programs,
"KPI" program,
adaptation program
We have a real practice of personnel records including advice on complex dismissal keep abreast of the latest changes in the Labor Law of Latvian Republic.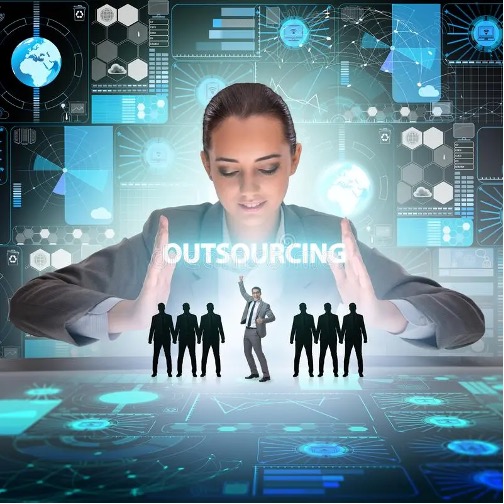 HIRE PROFI experts' advice is a real help in resolving any issues of Labor Law, including advice on complex layoffs.